Self-portrait with Niccolò d'Angelo Franceschi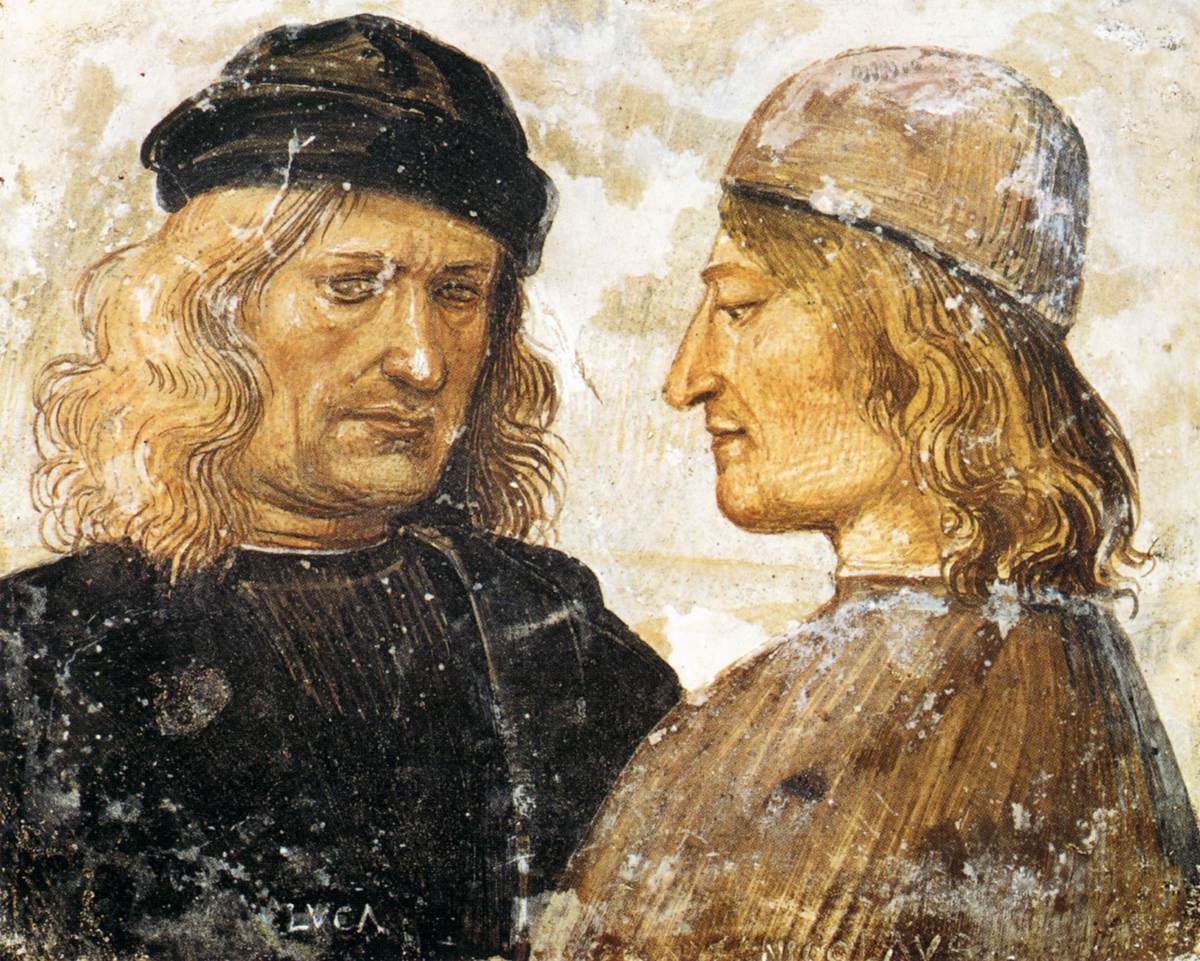 Name: Self-portrait with Niccolò d'Angelo Franceschi
Storage place: Museo dell'Opera del Duomo
Area: GAL Trasimeno Orvietano

Curiosità: The identification of the figure close to Luca Signorelli was possible thanks to an inscription on the back of the painting. We do not know the practical purpose of the brick. It is probable that it was a keepsake wanted by the chamberlain to celebrate the completion of the fresco decoration of the chapel.
Travelers' Map is loading...
If you see this after your page is loaded completely, leafletJS files are missing.