The new portal "Terre del Perugino – Trasimeno museums" is ready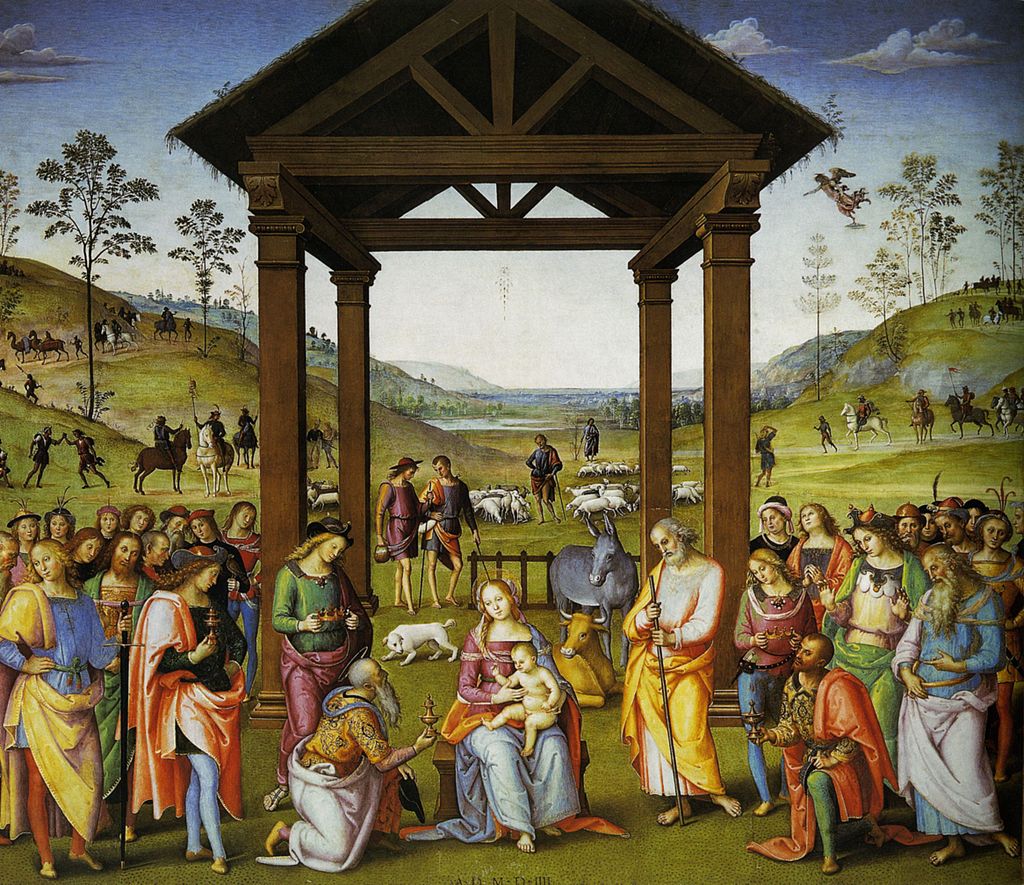 From the collaboration between the Municipal Administrations of Città della Pieve, Corciano, Magione, Paciano, Panicale, Piegaro and the current manager of tourist and museum services (the RTI composed of the companies Sistema Museo and Vivi Umbria consortium company), was born, " Terre del Perugino-Trasimeno Museums".
The leitmotifs of this new offer are: the landscapes of these lands, with Lake Trasimeno, and Pietro Vannucci, known as il Perugino who was born in Città della Pieve.
Important novelties of the project are the new portal terredelperugino.it and the integrated ticket of the museum circuits of the six participating Municipalities.