Lamentation over the dead Christ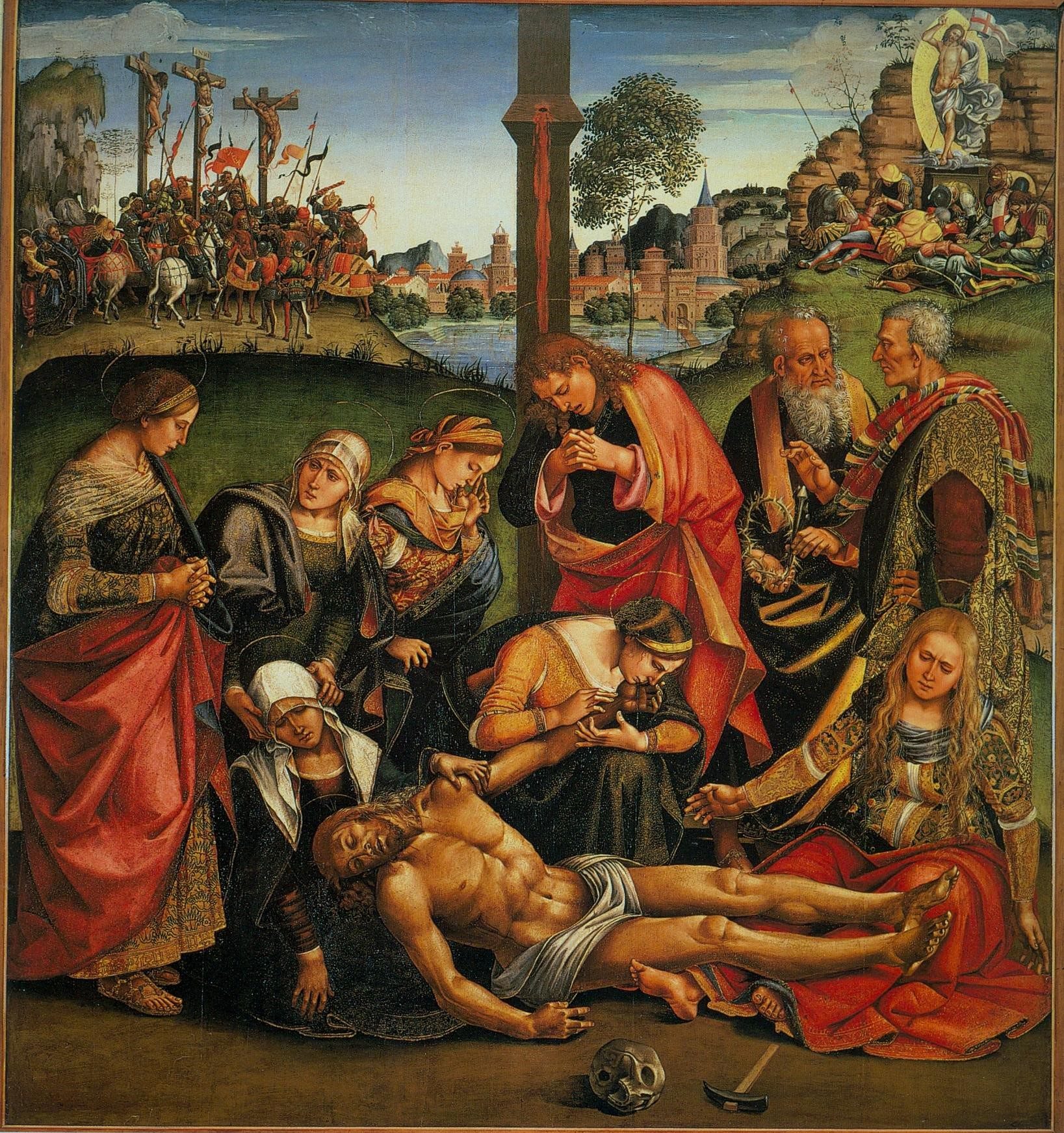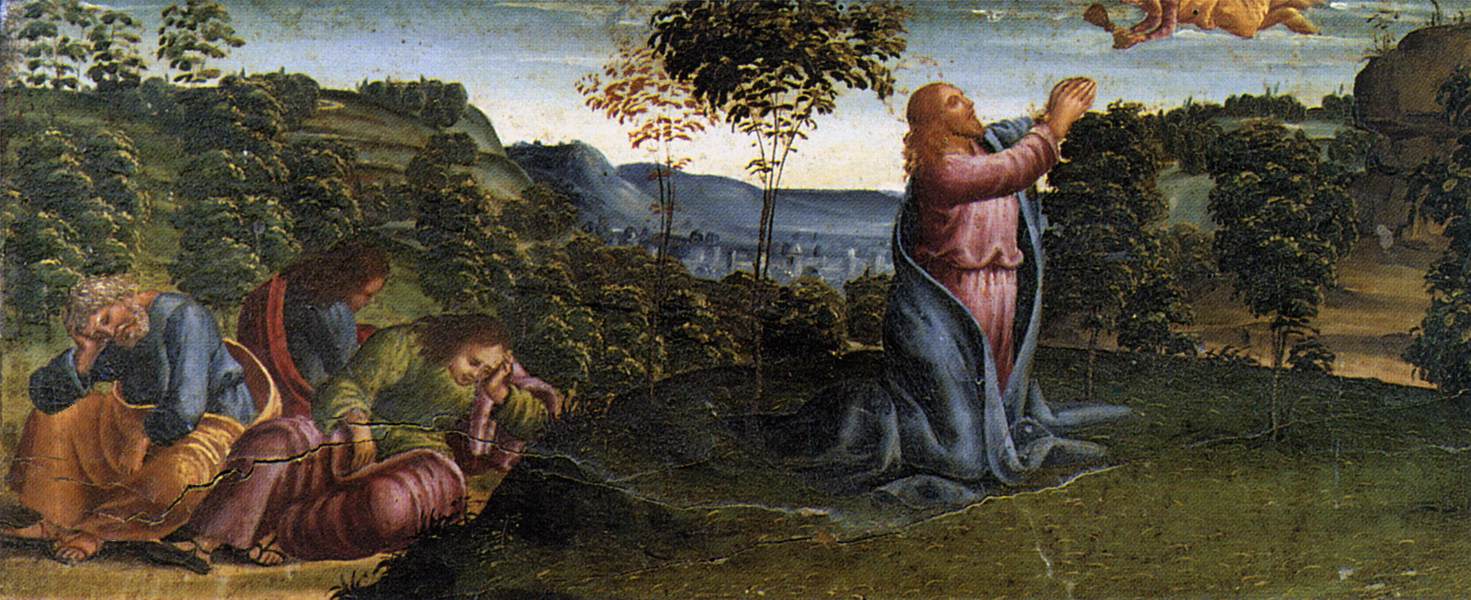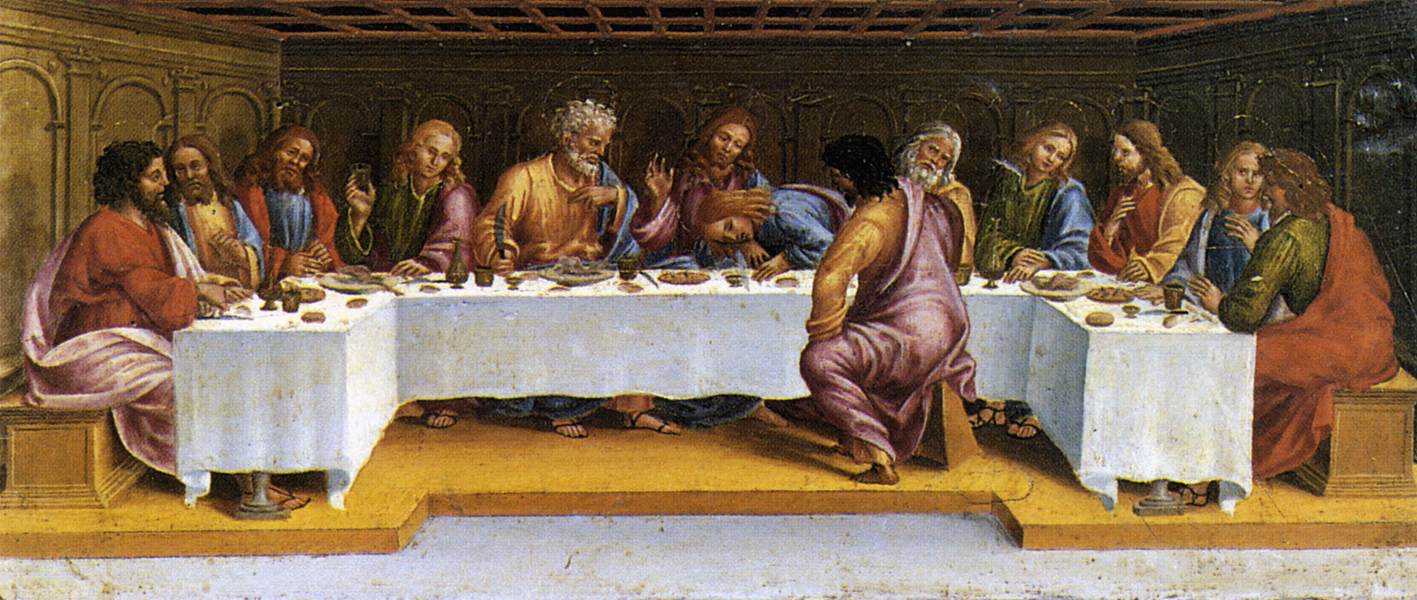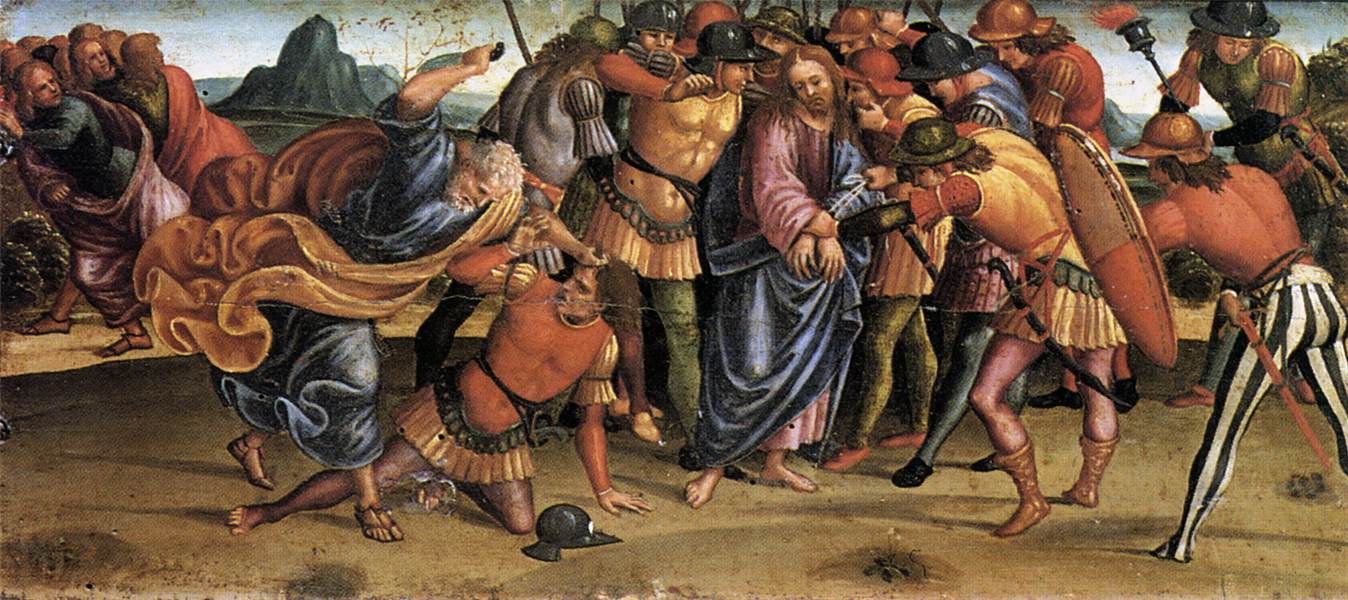 Name: Lamentation over the dead Christ
Technique: tempera on board

Storage place: Museo Diocesano

Curiosità: According to Vasari's story, during the plague that raged in Cortona in the summer of 1502 , while he was completing the frescoes in the Chapel of San Brizio in the Cathedral of Orvieto, Signorelli received the news of the death of his son Antonio. He was in the prime of life and had started the same career as his father. Signorelli went to see his son, he had the corpse stripped and "with a very strong mind, without weeping or shedding a tear, he painted him, so he could see him whenever he wanted to, through the work of his own hands, what nature had given to him and bad luck had taken away" (1568 edition). The subject would later be used in the Lamentation for the church of Santa Margherita di Cortona, which is stylistically close to the Orvieto frescoes. At the end of the year Signorelli made a signed copy of the fresco, again in the Cathedral of Orvieto.

Travelers' Map is loading...
If you see this after your page is loaded completely, leafletJS files are missing.