Communion of the Apostles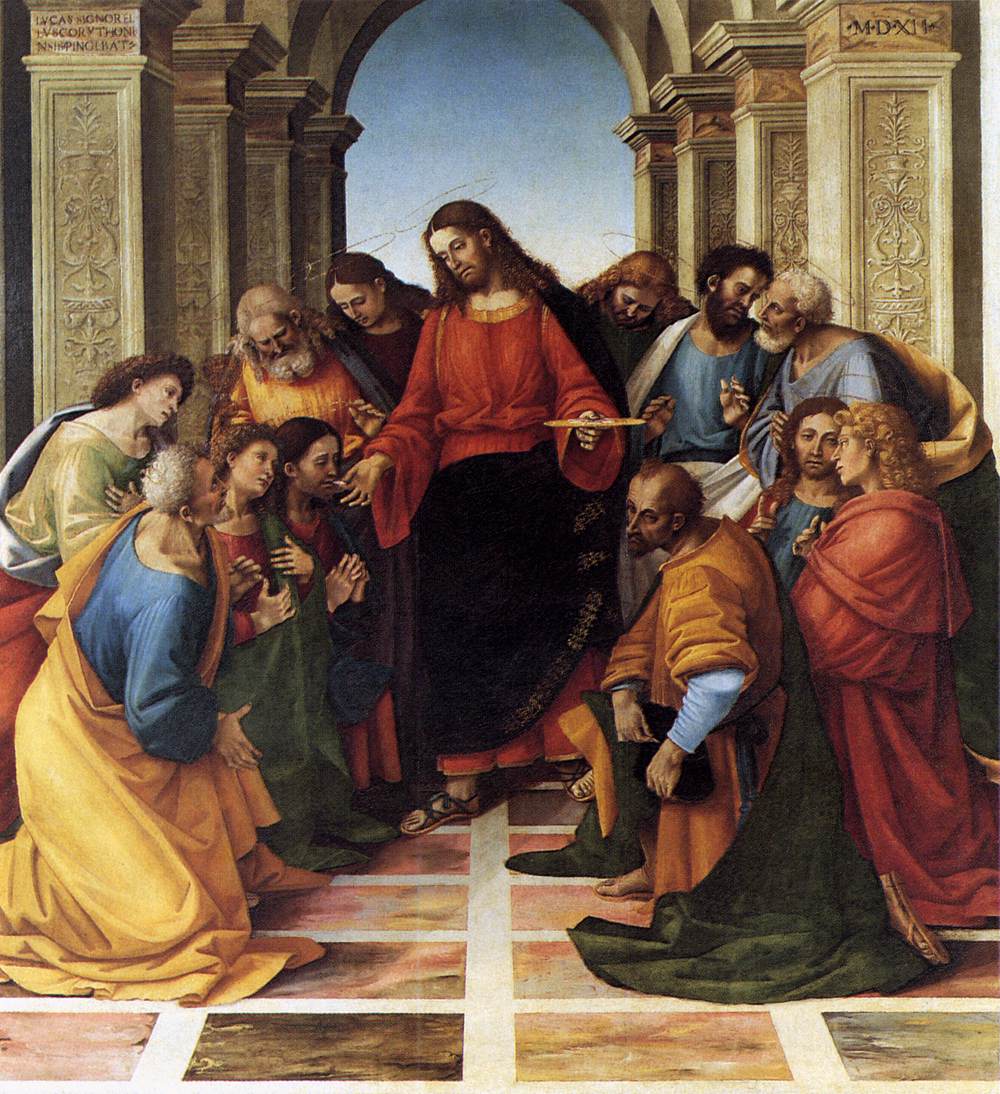 Name: Communion of the Apostles
Storage place: Museo Diocesano

Curiosità: The altarpiece may have had a base, which was reconstructed by Mario Salmi in the panels of the Meeting of the pilgrims on the road to Emmaus and the Supper at Emmaus in the Julius Weitznel collection and of the Santa Caterina d'Alessandria in the Museo Horne in Florence. 
Travelers' Map is loading...
If you see this after your page is loaded completely, leafletJS files are missing.